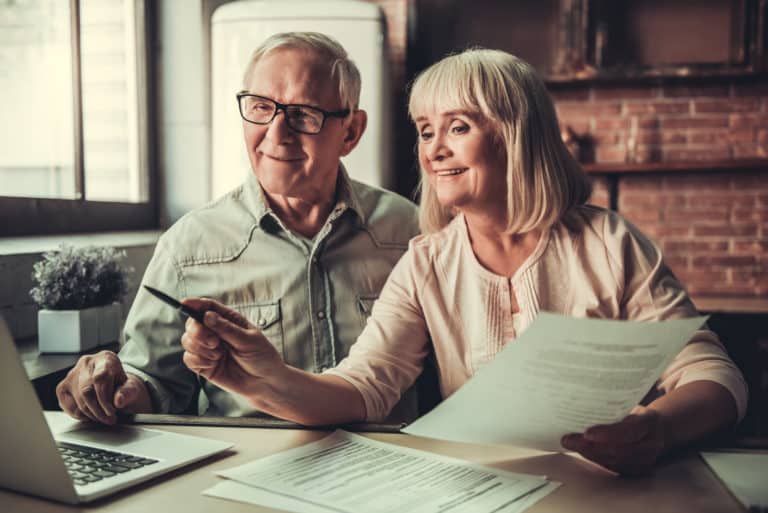 Bigger Returns & Better Protection
Nobody likes taxes, but we all have to do them. Well, somebody has to do them. If you're like most people, you'd rather that somebody not be you. We have you covered. We've been doing individual and business tax returns since 1998. No matter what tax bracket you're in, we can help. Naturally, you want to get the greatest returns possible while staying within the law. That takes a specialized skill set and knowledge base. We're able to give you expert level service at an affordable price.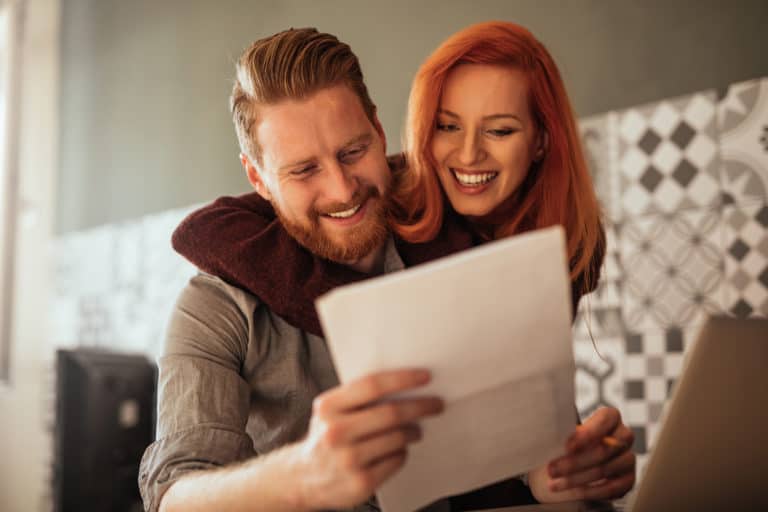 Individual & Family Tax Returns
Maximizing your tax returns starts at the beginning of the year. Every individual and family has a unique set of circumstances that demand a detailed and personalized plan. We show you how to minimize your tax obligations and increase your cash flow throughout the year. When it's time to file there are no surprises because we keep you informed every step of the way. Schedule an appointment today to meet with one of our experienced Tax Advisors.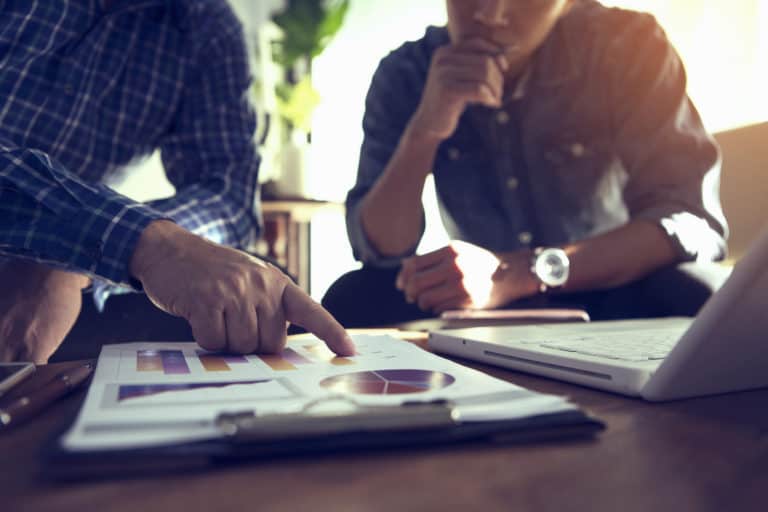 Corporate and Business Tax Services
We do everything possible within the law to minimize your tax burden. Running a successful business in today's competitive marketplace is difficult enough without worrying about the complexities of corporate tax structures.  We make sure you understand your options, then do the rest.