Let Us Handle the Paperwork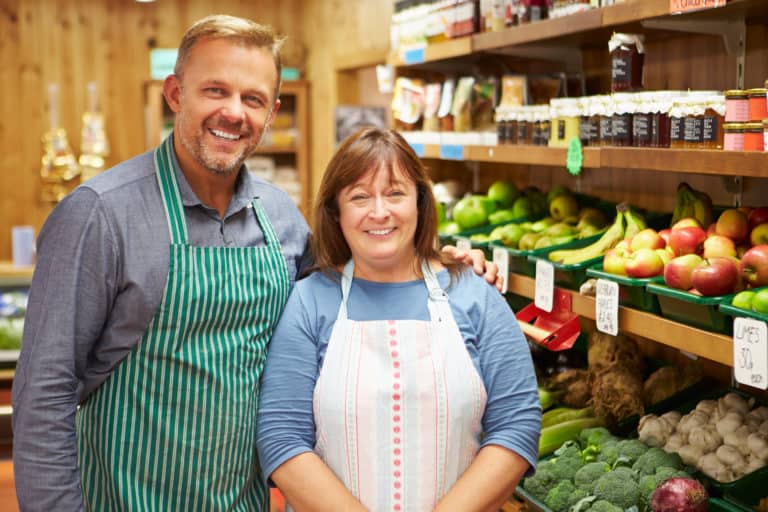 Spend More Time On Your Business
Start spending more time working on your business and less time working in your business. Whether you own one business or three businesses if you can't spend your precious hours doing work that can be outsourced to a specialist at an affordable rate. We take the burden off business owners by handling all of their bookkeeping. When we combine it with our tax preparation services, it makes for a seamless, efficient, and cost-effective solution.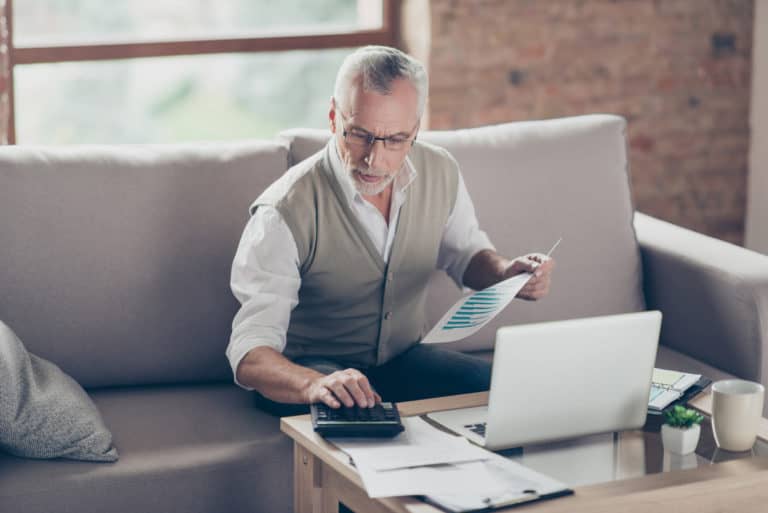 Minimum wages continue to rise making it more difficult for businesses to hire on staff for part-time work. When you use Bragg Bookkeeping and Tax Service LLC for your bookkeeping, you get all of your admin duties taken care of by professionals at a fraction of the cost of hiring an unskilled employee.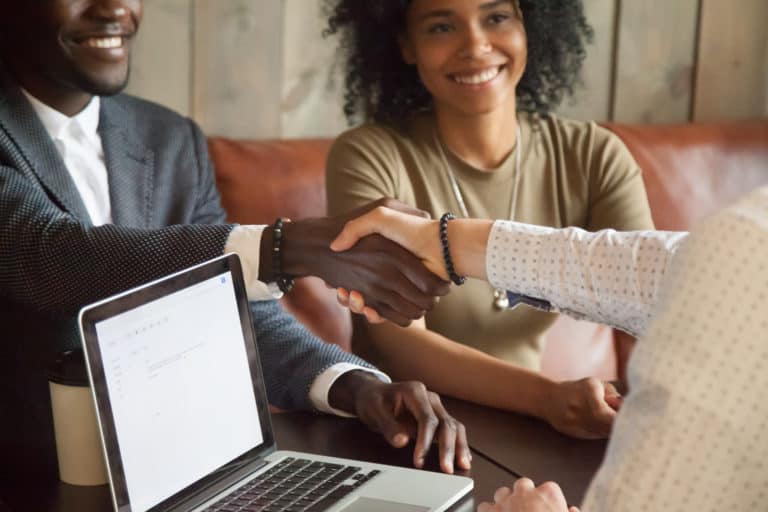 Join our many clients that enjoy always knowing where they're at throughout the year and where they need to go to take their business to the next level. We're familiar with bookkeeping for all types of businesses and are confident we can take the burden off you and free you to do what you do best.